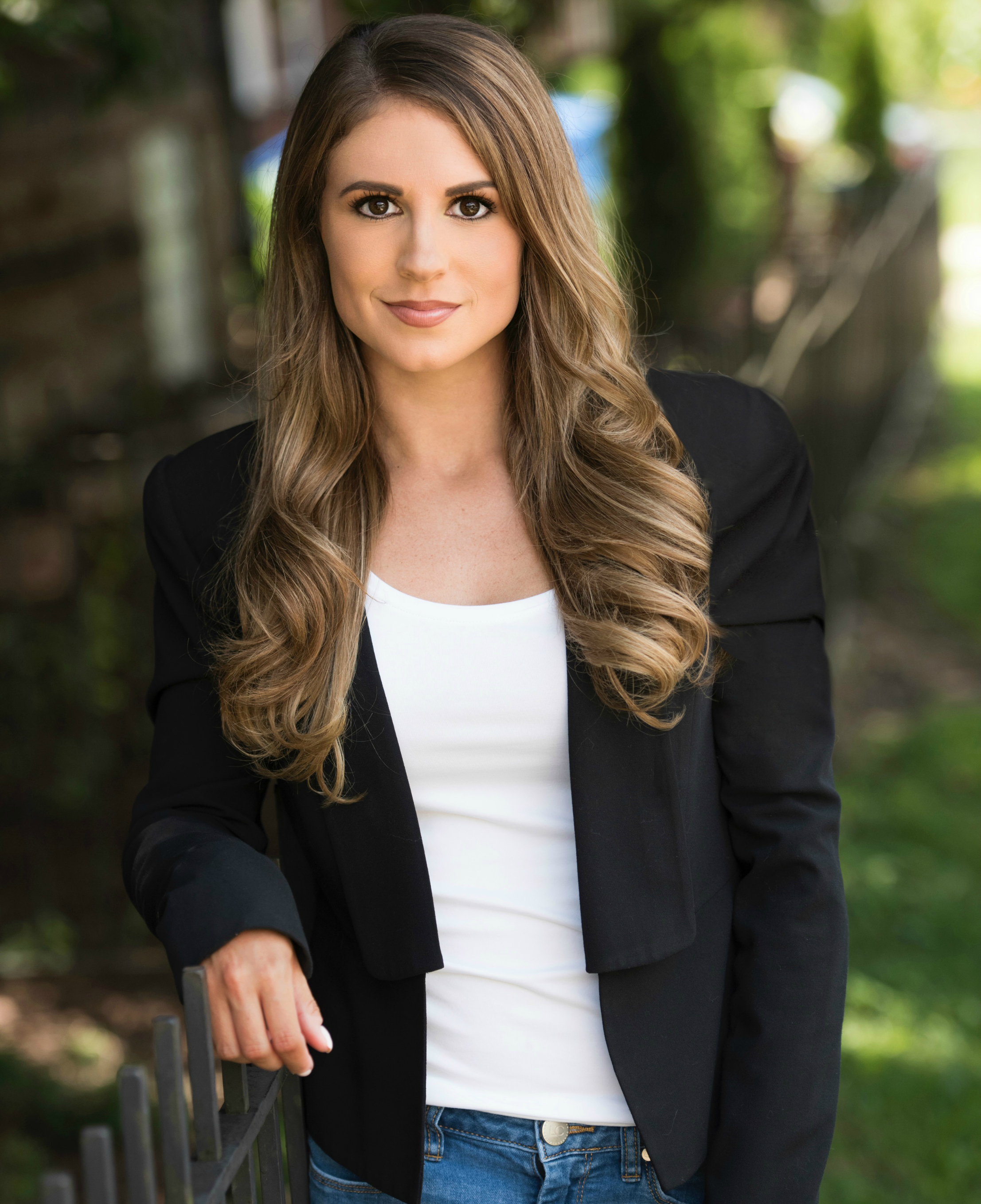 Lyndsay is currently a freelance content specialist, creating and implementing engaging content for websites, apps, social media, and marketing collateral for several clients in various industries. She also reported for the NFL's Pittsburgh Steelers during 2018 training camp. In addition, she's been hosting television shows and working on a variety of commercials, voiceovers, and photo shoots, including several for global brands in national campaigns.
Previously, she co-hosted Inside the Bears, a year-round show on Chicago's FOX affiliate, reported for Bears Gameday Live, an Emmy Award-winning show on FOX in Chicago, and moderated live shows for the Chicago Bears Network. She was also the Bears' sideline reporter providing stats, scores, highlights, injury updates, and interviews with players and coaches live from the field. She was nominated for three Chicago/Midwest Emmy Awards.
Prior to Chicago, Lyndsay was a reporter and producer for Patriots Today, a correspondent for Patriots All Access, an Emmy Award-winning show on Boston's CBS affiliate, and host of Totally Patriots, a youth-oriented show on CBS in Boston. She also hosted Patriots This Week on Comcast SportsNet New England (now NBC Sports Boston). She also traveled with the Patriots to report on road games and covered the team at Super Bowl XLVI in Indianapolis.

Before Boston, she was a correspondent for the Big Ten Network at Penn State University. Her coverage of the Nittany Lions was televised nationally on Big Ten Tonight. She was the co-host of Steelers Saturday Night, a weekly sports talk show on Pittsburgh's CW Network. She also worked behind the scenes in production for the Nightly Sports Call on Pittsburgh's CBS affiliate, KDKA-TV.

Lyndsay interned at FOX Sports Network in Los Angeles. Prior to FSN, she co-hosted NewsOhio, a weekly show on WVIZ-TV Cleveland. At Kent State University's TV2 in Ohio, she anchored news broadcasts, reported live from the sidelines, and co-hosted a live weekly sports show. She graduated with a degree in Broadcast Journalism.
She completed a DSLR photography course and is furthering her education in social media strategy and content marketing. She also earned a Power Yoga 200-Hour Teaching Certification. In her free time, she enjoys yoga, fishing, traveling, trying new restaurants, spending time with family and friends, and volunteering as a tutor and at animal shelters.